Having a Batmitzvah
November 19, 2017
One year ago, I stood in front of hundreds of friends, family members, and strangers to read from the Torah. Most people presume that because I am young, my decision was crafted from the wishes of my parents. Despite the fact my family did not force me into Judaism, people act as if I have been pushed into a cult. I cannot repeat myself enough when I say that teenagers have brains too.

I made my decision partly because the stories in this ancient religion are full of different ways to interpret miracles. The way we shape identical stories to have conflicting meanings fascinates me.

Mostly though, It is out of respect for my ancestors. Throughout history Jews have suffered. I had in mind that not long ago being a Jew was a death sentence. Nazi's have killed and tortured Jews, but we have also hurt each other. A very long time ago, and still often today, there is a misogynistic rule in place that woman can't have a bat mitzvah. (they can't even speak in front of a crowd) I additionally try to imagine what it is like for some Jewish members of the Lgbt community, unwelcome and unwanted. Or even someone who married outside the religion and shunned from their faith. My ability to choose my religion is a privilege that I want to honor.

I had my bat mitzvah for all the Jews who were murdered, who felt that because of who they loved they could not be Jewish, or have been oppressed. I hope that somewhere they are seeing me, a lesbian feminist being accepted into the Jewish community.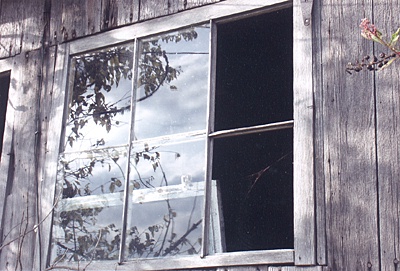 © Cassie H., Cami, IL