Rower
April 18, 2017
I am a Rower,
A boy born, knowing that he has the racing carbon fiber and fiberglass body something that the other little boys around the world do not have. The small things interesting him and catching his interest. Fascinated with how things work and learning things that he likes to learn about.

The train toys and action figures like every other boy enjoys are like a patch of cattail plants or algae that is just holding you back getting in your way from what you truly love. Progressing through life doing things others wouldn't even think about. On weekends taking car and kayak to a river and just paddling away for a workout.
Not only does the boy do different workouts, he plays a sport that not many men play because it is established as a girls sport. He likes to read and watch videos and documentaries about things that are things that others would not even want to think about. Athletic yet enthusiastic about his life.

Knowledge that is against the flow of the current. People try to fit in however this boy got sick of paddling against the current and decided he wants to just go with his own flow and make it easier for himself. He goes with his current and lets the river take him wherever he pleases.

Allowing him to take the white water route to the glorious falls. Or he flat windy path to the lake all leading him to success in his own separate way. He is the kayak and the path he takes is in his own hands and paddle and no one else can stop him because he is going with his own current.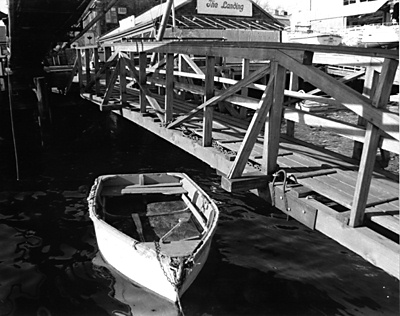 © Megan S., Marblehead, MA