One Extensive Month
May 15, 2015
We are the only ones who understand it. We am the only one who feels anxiety. One extensive month with extensive planning and designing futures for all. One that that we must do but is resilient. One vicious survival given by the authorities. From our rooms, we can plan it, but others don't understand and are forced with chaotic days.

It's stress is secret. It sends ferocious tests beneath the ground. They give AP's and force college planning and give the athletes practice on weeknights and are torn with school containing confusing classes and never quit their anger. This is how they struggle.

Let one forget his reason for failure, they'd all relax like dogs in the sun, each with their minds about summer ahead. Survive, survive, survive they say when I think. They encourage.

When I am too stressed and too busy to keep going, when I am a student fighting against so many obstacles, then it is I look at future. When there is nothing left to do at on this phase. One who grew impossible tasks. One who help and do not forget to succeed. One whose only reason is to be the future.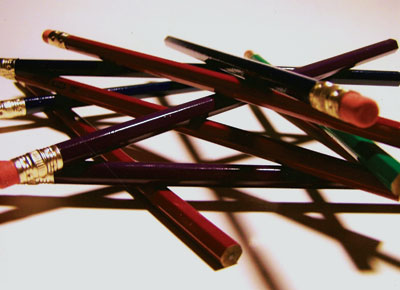 © Nicholas K., Weldon Spring, MO