What Do You Remember?
February 3, 2013
We broke up, and have both moved on to other things. We don't talk, but I still think of you. My first and only love.

I think, and remember the way it felt when your hair was long, your arm was around my shoulder, and your lips were so soft.

The way you dance, your handwriting, your terrible jokes, and the way you act when you haven't slept are memories I hold. I won't remember these things forever, after all it has only been a few months and I'm sure I have forgotten so much. These are just the things that stuck with me.

Mostly, I wonder what stuck with you. Do you remember the color of my eyes, the way I feel in tights? Maybe you don't even think of me, and that's fine.

I wish you luck with that other girl, and wish you'll have memories greater than ours.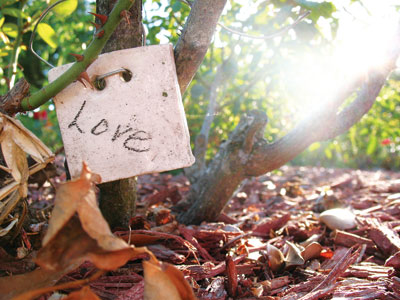 © Danielle L., League City, TX