The Pros and Cons
February 3, 2012
As a teenage girl, I am prone to liking teenage boys. Fact. Falling for someone has its ups and downs. Pros and cons. For me specifically, cons and bigger cons.


I developed a crush for my best friend: typical. But when I fell, I fell hard. Over time, I grew more and more attached with so much hope of us ending up together. Not only did this jeopardize our friendship, it could be detrimental to other friendships if he didn't like me back. Spoiler alert: he didn't. He liked one of my closest friends.


Before this, I was bubbly, and always benevolent. I would look forward to the classes that my crush and I had together. I would study and read every moment that we weren't together with hopes that he would like me if I was smarter than him. Another spoiler alert: I already was. He pushed me to do my best in school and sports. He was my everything. After seeing him second period, I would glide to third period to tell one of my friends about him and how happy he made me. I couldn't avoid it. I swooned. She was happy for me and always encouraged girl-talk (which I have never gotten used to.)


This was a nice system that I had going. Swoon, gab, then swoon some more. I was your stereotypical teenage girl. Then out of the blue, he dropped the bomb. He was going on a date. I was flattered that he came and talked to me about it (as his friend), but completely devastated. Then I found out who it was with: my other friend. The one that I gabbed to. I bid adieu to our friendship at that moment.


Not only was I heart-broken, I was backstabbed. It may not have been love, but it hurt. I'm not saying that falling for a teenage boy is a careless, cheap, fallacious act, because honestly, it's not. It can be completely beautiful and marvelous experience. And truly, you cannot control you heart no matter what you mind says. But be aware, there are pros and cons. And spoiler alert: there are usually more cons than pros.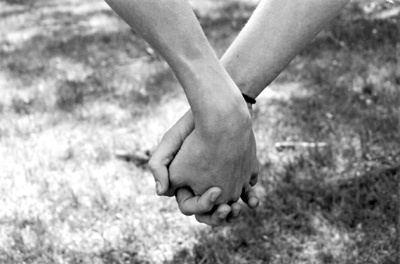 © Alexa T., Pompton Plains, NJ