The "Teacher"
May 12, 2011
"Come on," she whispered.
I refused.
"It'll just be for a while," she purred, "She'll never find out"
I shook my head no.
"You won't regret it," she coaxed.
I started to turn.
"Make me happy," she said as her lips pouted.
I tried to leave.
She grabbed my harm.
"Please?" she begged.
Her eyes started to tear.
"Just this once..."
I finally gave in.
"Alright, just this once."
She smiled and pulled me closer.
"Let's go"
Her voice had a smooth drawl.
She became my teacher.
And she taught me.
And I came back for more "lessons."
But I never graduated.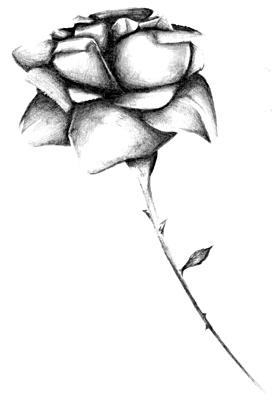 © Yisrawayl G., Philadelphia, PA