Life.
January 19, 2011
Heart break, sadness, depression.
Friends being lost to the darkness, and despair. The weight of their lives is too much to handle. The truth is, their lives just don't end up with the sunshine and rainbows they wanted. their are Kids who aren't even 20, and they are on the streets, and having s.ex for money, just to pay a days rent. Children selling drugs for a quick buck.

People don't know how good they have it! I have lust friends to suicide, and drugs/over dose! Teens now don't understand that they have what most would consider the dream life!

We need to understand that we live the life, and that others envy us not only for what we have, but what we don't have. They envy us because we don't have what they do!

So I will say this only once!!!


LIVE LIFE, AND HELP THOSE WHO NEED IT!!!!!!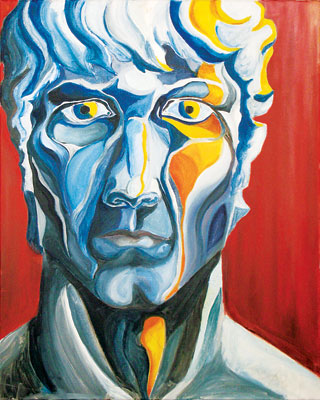 © Michael R., Cambridge, MA