I'm Renee
June 6, 2010
I know where I want to be in the future and what I want to do. I know my dream job, dream school and my almost "dream life." But how I get what I want I haven't quite figured out yet. Right now it's all about being the best. If you're not the best then deal. What's great for us is the best is: crazy genius, Harvard bound, cover of magazines & 4.6+ gpa. It seems like whatever you do there is always someone better and there always will be.
High expectations, having good grades, having a lot of friends, having the right friends, making the right choices and preparing for the future is what's always around me now. All of which can affect my future. But I don't want to get caught up in the future and miss what's happening now.
I want to have a career in fashion, I want to be a fashion designer. My way of expression is through fashion: clothes, shoes, bags, jewelry. My inspiration is everywhere it's my life, what I experience and see. Music is also something I'm passionate about. It's another portal that I can express myself though. Except I feel like its more direct, there's more room for interpretation with fashion but music is pretty straight forward (the lyrics to a song and the tune). However, both are very personal and you have to be able to risk putting yourself out there and being vulnerable. Rejection, criticism and getting judged are all things you have to face and except in order to grow. I want to be a fashion designer. I am vulnerable. I have faced rejection countless times and never get used to it. But I am determined and will face rejection as long as I need to, to get to where I want to be.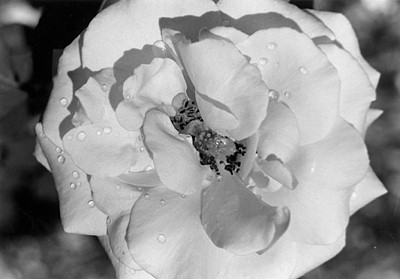 © Kristin O., Quincy, MA