Burns
December 18, 2017
I had fished them out without conviction. Photographs of a stranger, posing with the sun in her hair, sea in her eyes, and the universe in her smile. Asha, who was scared of monsters.

"I love you, Asha", I told the mirror with conviction.

My acid burns did what they always do: burn.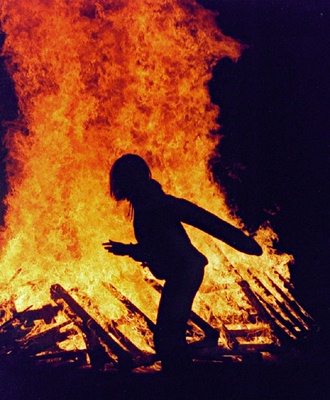 © Hali S., Robinson, IL