The Fall
December 18, 2017
I am not ready to let go. Even as I fall, fluttering in a strange infinity between the sun-kissed real and a poet's inquisitive notebook, I am captured for eternity.

'Just this once, feel forever', the breeze reminds.

Kissing cool ground, crunched under the soft footsteps of lightheaded lovers, I have tasted 'forever'.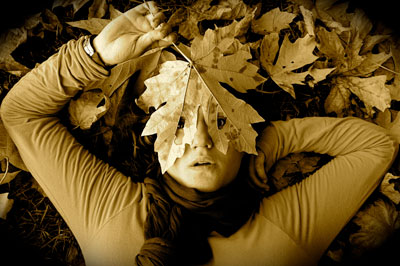 © Garrett M.