A Little Small Thing I Like to Do
September 20, 2016
Who am I ? my name is Athena C. and I am 14 year old and I am 4'11 in half but proud to be short. My life was great until stuff happen but it's okay things will get better but sometime I just wanna go outside and ride my skateboard when I am upset or so but if im bored I go outside and ride my skateboard also. MY favorite quote is, "Don't let stupid things break your happiness "
Family is who I would die for because my mother is the only one who was there for me and supported me I'm glad to have her in my life , my dad is who I would die for also cause he supported me and buy me things I need . I would die for them because they are my everything that I need in life without them I wouldn't know what to do im glad they are here for me .
My favorite sport is soccer and yes, I'm gonna play for my school. I also play for another team, soccer is fun if you don't like to get hurt than soccer is not your thing at all but than soccer is what I do for sport also the team I play is just for fun. I couldn't play for other team atm because there was too much people on the team .
My favorite football and basketball team is the niners and the golden state. I like these two because of the player that are on there like steph cury and jimmi ward they are the best to player on the team that's why I like the two team . I know some of the people doesn't like niner or the golden state but its okay I wouldn't mind cause that's them not me I like the team I wouldn't care if they lose or not im still a fan.
My future is becoming a import model and to travel the world. why I want to be a import model is because its nice thing and plus you get to pose infront of the cars and walk around, take pictures with people and you get pay after and you can go to any of the cars show and I do likes cars , I like to learn about parts of cars and everything. And I like to travel the world when I get older is because I get to see new things and learn new things it's okay if you don't know what other people say. just know that your just there to see the world and how it look like and you can also eat different kinds of food all over the world .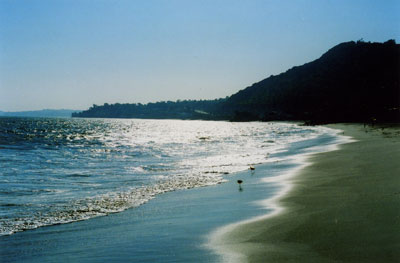 © Adam L., Washington, DC