The Flesh of My Writing
July 19, 2016
I have characters that ache and breathe and feel. I have characters that make me cry. I have characters that need to be fleshed out on paper, given the fragile life of the written word.
I love the swirl and tangle of words, the way description melts into dialogue, the way words prettily sit together in a strong little line. I love the way my subconscious slips into my stories and gives it a meaning and depth I didn't know I possessed. I love the dialogue that allows bickering back and forth, the amusing retorts flicking from one character to the other. I love the sarcasm, the wit, the dry humor. I love losing myself in a piece, and coming up with golden lines, paragraphs of ability I never knew I was capable of.
I love writing. I love the bliss that comes with it, and the way it latches onto my heart like a rein.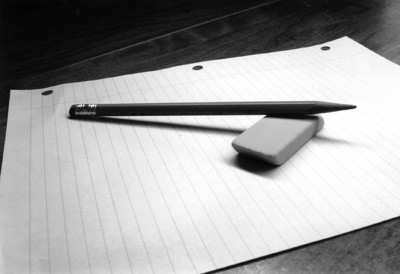 © Michael H., Mildford, CT