snick
MAG
February 9, 2015
I like the feel. snick snick. I like the sound. snick snick. A small button and my key flips out – snick – and I can pretend it's a pocketknife. I can pretend it will lock in the guts of the one who would try to make me feel small. snick snick. I am the giant and my claws are out. I can see the stars tonight and I walk unafraid.
snick
The key is flipping because I like it better in motion. When it is withdrawn I am naked I am panic I am a child I am prey, and when it's flicked out I'm overwhelmed how small how weak how useless. It's just a car key. But in the process of sliding, as ice floods my veins as I grit the moon in my teeth as metal carves the air, I can pretend. I am armed I am a giant I am all the things you can never take from me.
I walk down the street at night and feel eyes.
snick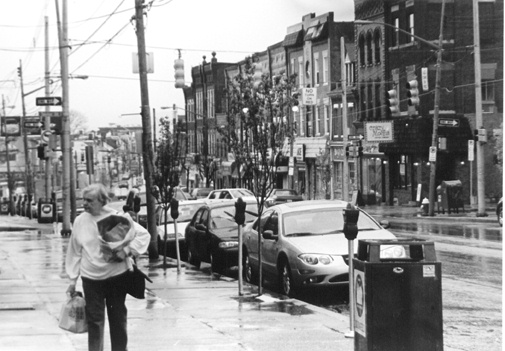 © Sydney R., Pittsburgh, PA