50 Things About Myself
December 9, 2010
1.
I am 16 years old
2.
I am a sophomore at MSA
3.
I am short
4.
My favorite color is pink
5.
I am obsessed with twilight saga
6.
I have black hair
7.
I play soccer and softball
8.
I can't help what I say to people
9.
I procrastinate way too much
10.
I love Lyfe Jennings
11.
I fear death
12.
I read books with suspense
13.
I hyperventilate when I have to talk in front others
14.
I hate reality television
15.
I am a dancer
16.
I hate taking pictures
17.
I am really bad at remembering ?
18.
I am addicted to Facebook
19.
I hate drawing
20.
I hate people who's only into themselves
21.
I hate people who use me to get a grade ?
22.
I watch Maury 24/7
23.
I hate continuous laughter
24.
Ghetto girls annoy me
25.
I am terrified of clowns
26.
I want to visit Paris after college
27.
I love Drake music
28.
I fear getting close to people ?
29.
I hate close minded people
30.
I am self conscious
31.
Christopher Graves is cute ?
32.
I am afraid to speak my mind
33.
I hate judgmental people
34.
I have a 4.1 G.P.A
35.
I am smart in math
36.
I love the outdoors
37.
I don't like fake people
38.
I hate people who talk way too long
39.
I go with the flow
40.
I am addicted to texting
41.
I love running
42.
I love peace signs
43.
Dislike romantic movies
44.
I HATE SPANISH ?
45.
I hate comedy
46.
I hate smart mouth girls
47.
I am afraid of spiders
48.
Workouts are boring
49.
I hate posers
50.
I hate being called a geek ?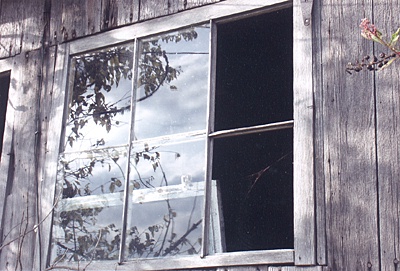 © Cassie H., Cami, IL