Tradition
MAG
Grandma andI load up the car
the destination always thesame.
Rainbow Country Campground
56minutes,
a little under an hour

section A, lot16,
the white trailer
with itsprotruding
yellow-orange awning and rottingdeck.
Under the evergreen the tent will go
for Ino longer fit on the bed.
Everything haschanged.
It's easy to swim across the pool in onebreath,
trails are less exciting,
yet everynight, fire slowly dying
I find my way to the makeshiftplayground
the swings suspended from toweringpillars.
Climbing on them asalways,
everything
isclear
unchanged
beneath

radiating

stars.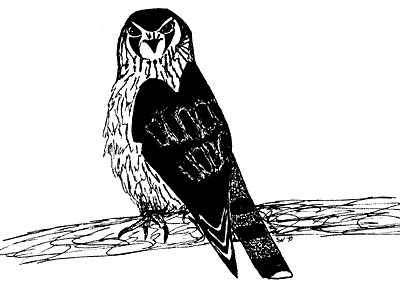 © Sarah W., Collinsville, CT