Unity
MAG
short moment ofsilence.
sunset.
soothing peach-colored clouds and
blue sky hover aboveus.
succulent green trees sway
as all become one.
all the emotions andthoughts
of one single event, swarm
in our heads. Some enlighten
thenight with their insights,
while others just listen.
a quiet instant intime.
unity.
in a few minutes so quick, so splendid,
everyone issilent,
each holding a candle, burning
with respect.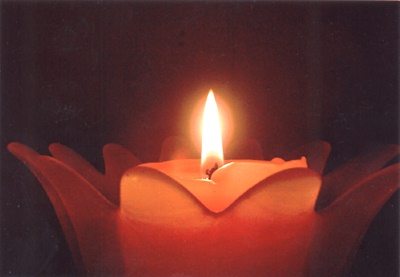 © Sayda, C., No. Bergen, NJ