The Forest
December 2, 2010
In a place where the sky turns grey
In a place where the sunshine never fades
There is a babbling brook
in the most beautiful clearing
the everglades babblng over the cobblestones mark the beginning of life.
A dear was born today. She is small and insecure in this world, but her mother conforts her; it's how the forest runs full circle.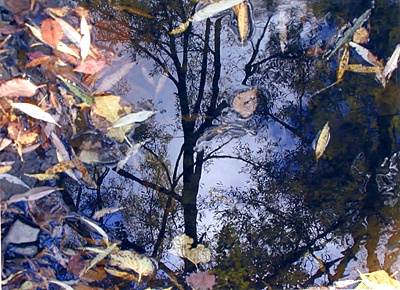 © Alex B., Rome, NY