MY BIKE
MAG
My bike sits alone now,
Buried in the clutter of the garage,
My license is inmy wallet and,
A new, shiny car waits in the driveway.

The end of an era,
A bike I no longer need,
Too old to pedal around the neighborhood,
Too old toenjoy a warm spring afternoon.

Maybe it isn'ttime
For my bike to take its place in the store room,
The car beckons me from the driveway
As I pedal intothe afternoon sunshine.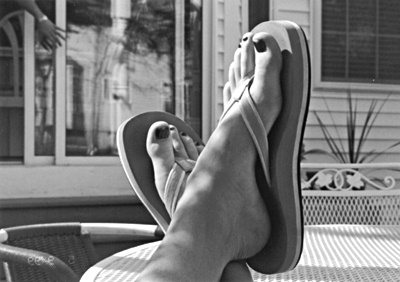 © Alexa S., Marblehead, MA