Imminence
June 27, 2009
As soon as our death is imminent,
We will all dance in the streets.
Love each other as equals
And see all the beauty in everyone.
But death is often far from our minds,
If is wasn't,
We'd realize that death is always imminent,
So it never will be in our minds.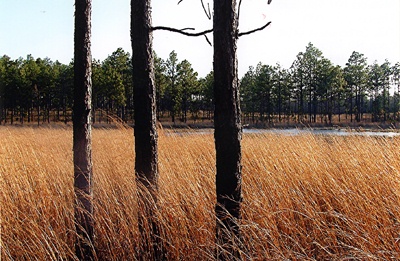 © Mikaela M., Cary, NC