Two Honest Pillows
May 21, 2009
They are the only ones who know me. They are the only ones who believe. Two honest pillows with silk as their warmth and cotton to fill them with comfort. Two who soak up the tears and comfort the soul. Two pillows to listen but never tell. From the bed they hear, but they never say a word.
Their belief is strong. They put warmth in our hearts. They listen closely, dig down deep into your soul and give you the strength and courage to believe again, and if they don't get through to you, they just hold the tears that you want hidden from the world. This is how they help.
Let one forget his reason for being, they'd both share the secrets and hold them tight until ready to be redeemed. Share, share, share, they say to me. They care.
When I am too sad and in too much pain to share, when I run out of tears, then it I who will be listening to the pillows. When trust is no where else to be found. Two who give advice when there's nothing to be heard. Two whose only purpose is to comfort.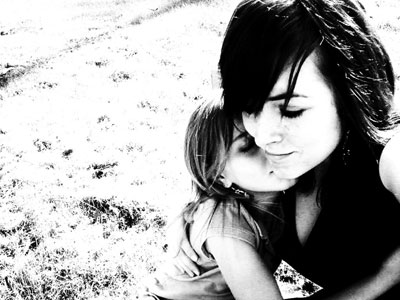 © Anna K., Portland, OR