Republican Debate 2011
June 28, 2011
Yesterday Tim Pawlenty, the current governor of Minnesota and a contender for the Republican bid in the 2012 presidential race, participated in the New Hampshire Republican Debate against Michelle Bachmann, Herman Cain, Ron Paul, former house speaker Newt Gingrich, and the former governor of Massachusetts, Mitt Romney. While candidates like Michelle Bachmann walked out of the debate relatively unscathed, Tim Pawlenty failed to deliver any major blows to his competitors. One of Tim Pawlenty's most notable errors was his attempt to disassociate himself from a statement he made a few days ago to Fox news, in which he paralleled Obama Care to Mitt Romney's health care plan for Massachusetts,

" President Obama said that he designed Obama Care after Romney Care, and basically made it ObamneyCare". However, when given the perfect opportunity to possibly tarnish his rival's image, Tim Pawlenty backed down from his previous statement, which allowed Mitt Romney to give a copious description of what separates Romney Care from Obama Care, during which he also vowed to repeal Obama Care if he were to enter the White House in 2012.
Candidates like Tim Pawlenty are not cut out for politics merely because they do not possess a Machiavellian bone in their body. Tim Pawlenty's "playing the nice guy" strategy might have worked for Minnesota, but as president, Pawlenty would be faced with much darker forces than Mitt Romney's suave ability to charm voters.
However, Tim Pawlenty was not the only nominee who lost his chance to defile his opponent. None of the republican candidates pointed out that in his 2008 campaign, Mitt Romney was pro choice, causing many skeptics to label him as a flip flopper. Also, not one of the candidates touched on the fact that several of Newt Gingrich's key campaign staffers deserted him last week, and not one candidate snickered about Michelle Bachmann's inability to look at a teleprompter. Perhaps none of the candidates want to seem vindictive, or as a bully to voters.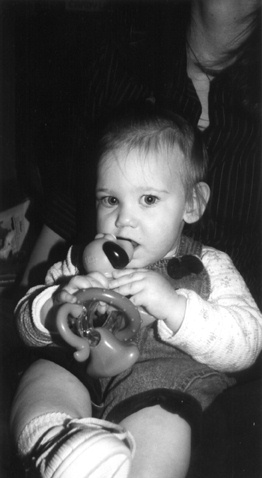 © Katherine B., Hingham, MA