Love At An Age
February 4, 2011
Everybody I know always says " youre only 14 you dont know what love is," and I have a completely different view. I believe in love. At any age anyone can fall in love. I am fourteen and I am in love with a guy that Ive known almost my whole life. I gave up my everything to and for him.

When I kiss him, I have butterflies and my heart races. When we touch, I get this feeling like I could stay there forever and not need anything else. Why should we be critosizes for our age? Do we have to be thirty or fourty to fall in love?

I say love now.. It may be your first and last chance.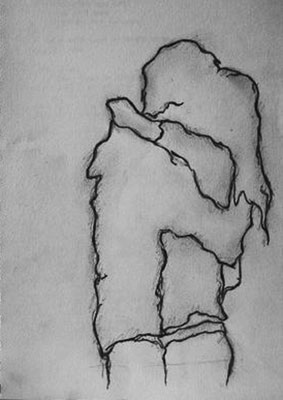 © Nicole B., Newcastle, WA