Other
January 23, 2012
The other. That's me. That's me when you restrict me to a box marked "Ethnicity." Pick one, the paper says, African-American, Asian-American, Hispanic-slash-Latino, White or Caucasian, Native American. Or Other, the last box. But I'm not Other, I'm more.

I'm Mexican, I'm a tribe of natives in the mountains of Mexico, but my skin's too light for you to know. My father's half Irish, but my hair's not red and I can count my freckles on one hand. My father's half French, but I'm not a fan of wine and cheese.

I'm not White, or Hispanic, or Native American. But I'm not Other, either. So when you ask me to pick a box, I will draw my own, and all it will say is "yes."

Yes, I have an "Ethnicity." I have several. And just like I tell all the people who ask me "what are you?" I will tell you nothing that you want to hear. I am Myself, and my race is human.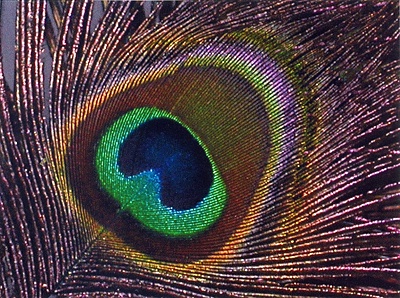 © Kasey B., Hopedale, MA