Feedback on "Ella's Fairytale"
March 26, 2015
Cinderella is no doubt one of the most popular fairytales of our time. All of us can recite the story by heart, from the evil stepsisters mocking Cinderella's cinder-stained frock to her going to the mall and forgetting the infamous glass slipper. Have you ever thought of the story from the stepmother and step-sisters' point of view? Catherine Aragona has. In her fiction story, "Ella's Fairytale," Catherine brings the beloved tale back to life with a different point of view- and a different story.
       Lady Tremaine, Cinderella's stepmother, is caring, yet old. She genuinely adores her step daughter and daughters, and tries to take care of them, all alone. Cinderella doesn't make it easy, with her fantasy world where animals talked and her family hated her. The story follows the course of the prince's ball, with a new spin on it. This twist on the famous bedtime story has left me awestruck- "Ella's Fairytale" is a must-read that will bring your favorite fairytale back to life.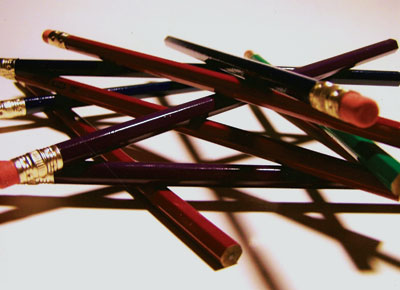 © Nicholas K., Weldon Spring, MO