I Don't Know Why You Cry
February 19, 2013
I can draw
from the burden of your gaze –
hidden, desperate eyes,
a lavishly painted, quivering lip –
and from the venom in your voice
that I am Satan and
Santa Claus in one.
My presence is deemed dangerous
like a detonator
and I sound like a bomb, ticking…
But I don't explode. I am a dud.

At times I would raise my hand
warmly to wave you hello,
and you'd cower for fear I'd strike.
Give a child knives
instead of hands, and watch him
as he tries to hug.
And then kick him for causing pain.
But my blades are not sharp. I am dull.

Still, I hope the cuts on your arms
spell my name.
And that the vast, black void
that was once your pounding ocean,
is filled only with the cracked,
hollow echo of my voice, taunting:
You leapt into my pool,
too bad you couldn't swim.
Tragic as a fish without gills, flapping,
heaving for air.
But I would not have drowned you. I am not deep.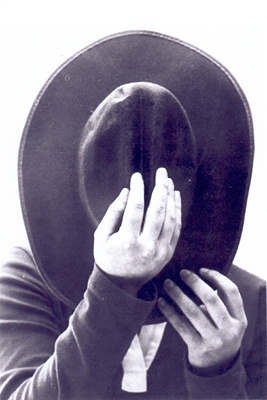 © Christine W., Waynesville, OH