Pathetic
February 10, 2013
You call me pathetic
You call me a loser
You say i will commit to nothing
You say I will always fail
You beat me
You hurt me
Your words used to thrash me
You laughed
You pointed
When I fell in front of you
You mocked me
You taunted me
I could not take your insults any more
I close my eyes
My heart grows cold
I carry it in my hand
I walk up to you
You turn to laugh at me
I raised my arms toward you
Your eyes widened, your tongue pleaded
But it was too late. I wasn't gonna hear it.
I pull, you fall, and I smile
I placed my hand in the shimmering pool, look at it and laugh
Who's the pathetic one now?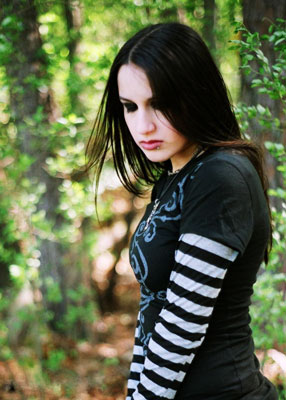 © Rebecca B., Marietta, GA