Scars
January 30, 2013
You never know the
effect of your words
till you see
the scars on their
arms.

Your harassment might be
too much
for them to
handle.

You might
never see their
tears, their
yells to the
Heavens--
or those to
Hell.

Those screams,
those
teeth-gritting roars,
begging the
Afterlife to
come take them.

The teachers
might not notice
the lone-wolf kid,
the only one
without a friend;
the one who's
going through pain,
they're
alone.

Yet you--
The Teacher,
The Protector of the
students--
take no
notice,
or ignore.

That
silent kid
goes through
school,
teased, laughed at,
made an
outcast.

All this teasing
might be
caused by anything--
dressing weirdly,
wearing glasses,
being gay--
but really, it
comes down to
being different.

You never know
the effect of your
words, your
negligence, your
silence,
until you see the
headline in the
local paper:
"Minor, Child, Teen Takes Life,
The Bullying was Just
Too Much"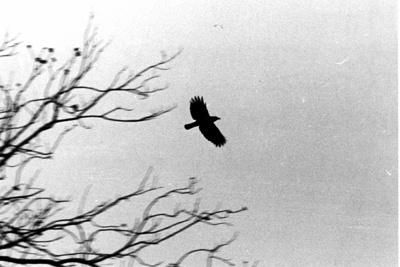 © Jacqueline T., Flowermound, TX