Quarante-Cinq
January 23, 2013
I was only a child,
My innocence was ripped from me with out my consent.
I felt angry and ashamed,
So with revenge in my heart
I took back what was mine.
The debt was Quarante-Cinq,
I paid it in full with all the screams I created.
Always being second place.
Not this time...
Now I'm in the forefront of all minds.
No longer ignored you all see me now..
The power is MINE!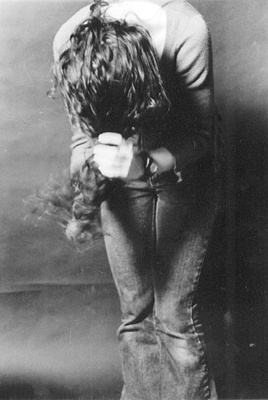 © Cerys W., Marblehead, MA