Misery
June 11, 2013
He had dreamed a place where he was king, a place where he could see through anything.
She had dreamed of a friend, and friend that would be there 'til the end.
Together, they made their dreams take flight, together; they burned as bright as firelight.
Then one day he was forced to choose, between himself or her.
He took his phone and sent a text. One word was all he wrote, "Goodbye".
When he went to pay his dues, the challenger was waiting. He teased and taunted about how he had won, but did it really matter?
When she saw, She came running to his aid, but she was already much too late, for when she got there, there was only a rush of air, and a crash.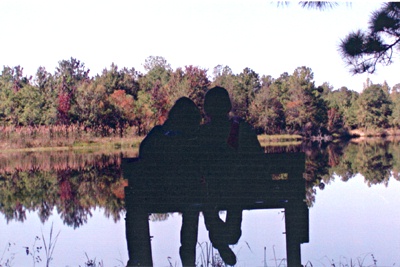 © Heather J., Slidell, LA