Dear Father
May 2, 2018
Dear Father
I want to forget your name. Well you only a name to me.
I want to forget your brown eyes and partly bald head.
i want to forget the time we were supposed to hang out but you never showed up.
I want to fortget the time, you told me you were taking me school shopping but never did. The messed up part about it, I told my teacher you were taking me shopping because i was EXCITED to hanging out with you and they sat there and waited.
I Want To Forget Your Poisonous Lies Beacuase They Stick In My Head Everyday, All DAY.
I Want To Forget Your "I Love You's " Because That Was Always Fake.
I WANT TO FORGET THAT I GAVE YOU MY ALL EVEN THOUGH YOU DIDNT DESERVE IT BUT STILL YOU WEREN'T THERE.
but i cant forget.
i cant forget that you gave up on me.
I cant forget the tear i cried because you didnt care or bother to.
Dont worry i will forget you like you have forgotten me.
Sincerely,
Your Daughter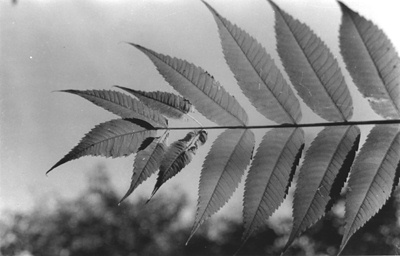 © Liz C., Marblehead, MA