Scars Like Mine
October 14, 2017
If you had survived, would you have scars like mine?
Would you have the reminder of everything that was lost burned onto your skin?
Would people stare at you because of the scars?
Or would they stare at you because of the pain written in your eyes?
Are they the same thing?
Would your back be bent with the weight of souls you have to carry every day?
Would your feet drag with the miles you have walked, as you try to run away from the source of all that grief?
Would you find yourself listening for voices in the silence?
Listening for the screams?
Maybe it's better that you're gone.
You don't have to deal with the scars like mine.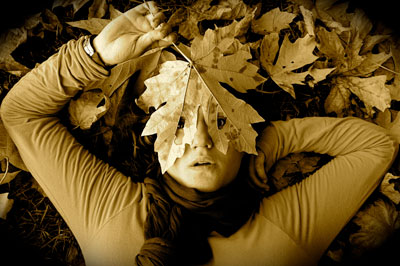 © Garrett M.