Cosmology 206
October 15, 2012
"Time," My professor proclaims, "is the answer. To our. Problems."
His speech is being constantly started and stopped as if there is a set of red and green lights blinking randomly just behind his eyes. His voice is scratchy and his speech is so dull. I resume texting and Dr. Wright drones on. My whole life has been centered around Brown University. My parents both work here, well my mom worked here. My dad is currently a science professor here but he never gets to see me. I am far too busy learning and/or texting with my best friend Sally. My mom worked as a programs director but she died over the summer. People expected me to be devastated when I went back to school, but I wasn't so sad. My mom was secretive. She never talked about her relatives. I had never even seen a picture of her when she was young. I barely knew her.
Now I am at Brown and dad is popping pills half a dozen times an hour for his severe depression. I can't take it. He is always so sad he can barely teach his classes.


Dr. Wright stops talking. I look up to see him staring right at me. I can tell he has seen the glowing reflection of my text window in my glasses.
"Ms. Charles? Care to explain the rule I have about portable electronics?"

I chuckle. "Donald, you can call me Marti! Y'know? Short for Martha?" Dr. Wright's face turns bright red.


"NEVER! IN MY THIRTY-FIVE! YEARS OF TEACHING! HAS ONE OF MY STUDENTS! DISRESPECTED ME AND CALLED! ME BY MY FIRST! NAME!" The whole class is fighting laughter now.

"Golly, Donald. I didn't mean to uh, disrespect you! I just thought we were on a first name basis by now!" Dr. Wright points to the door. When I pass him he holds out his hand to collect my phone. There is no way I'm giving an ancient professor my cell phone. So I fish around in my pocket and then I hand him a quarter.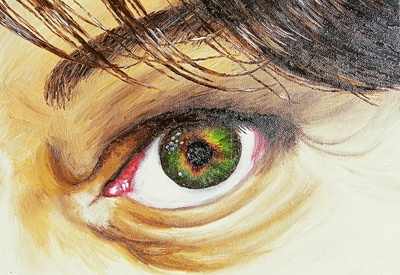 © Alyssa G., Charlotte, NC