You're So Young
December 6, 2011
"You're so young," she said condescendingly, looking up from her laundry for only a brief moment. "Someday, you will understand." She returned to her perfectly white blouses.
I looked at her for a very long time. At the crinkles that swirled around her mouth, left from cigarettes. The few grey hairs the stylist missed. The way she looked at the basket in front of her, so confidently, as if she had the world figured out.
I knew I could never win this argument, no matter what I said.
I knew, too, that some people fall and never regain the desire to get back up. They just lie there, forever, content with the dirt on the floor.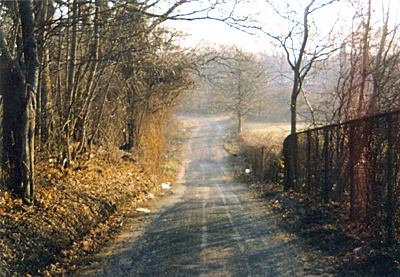 © Cameron C., Milford, CT