The Other Half
January 19, 2011
For a rainy day,
You are my sun.
For a problem's advice,
You are the one.
For a cut so deep,
You can heal,
For a starved heart,
You are my meal.
For a mess of worries,
You can make gone,
For only a smile,
Nothing can go wrong.
But for just a friend,
I cannot call,
You are so much more,
You make my all.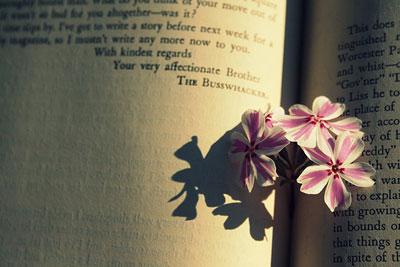 © Jordan K., Oxford, GA