MY Hereos
February 4, 2013
Sonic the hedgehog and Yoshi the dinosaur strolled through the forest in search of a monster. Hours passed and no sign of anything. Before they decided to give up they heard a crunch followed by a loud snapping noise. Sonic and Yoshi ran towards the noise and they found a large, ugly, green monster with uneven, sharp, yellow teeth. The monster roared at them sending saliva flying everywhere.
Sonic and Yoshi used their powers and abilities separately to fight the monster but the monster still stood. He swapped them away like flies. "We're not working together." Sonic groaned holding his sides. "I'll turn into Super Sonic while you shoot explosive eggs to distract him." Yoshi agreed and shot eggs at the now angry monster while Sonic turned super and fought the monster. The monster couldn't fight Sonic and roared in agony as eggs exploded in his face.
Soon enough the monster fell down with a loud thud on the dirt sending an echo throughout the forest. "Yeah!" Sonic jumped into the air. "We did it Yoshi!" Yoshi smiled as the ugly monster slowly turned into dust. Moments later a gentle wind blew his remains away. Sonic and Yoshi dropped to the ground in exhaust. They smiled up into the blue sky until they drifted off into deep sleep on a pile of leaves.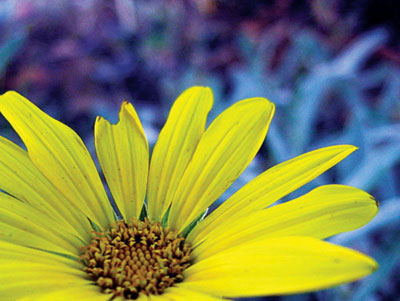 © Roopa S., San Jose, CA