I've Said This Before...
December 20, 2008
I've said this before and I wanna say this again.

To those who are "in love" and swear on their lives that they will never get hurt from the one they love the most or vice versa, they're wrong.

We're all human. We all make mistakes. We all hurt people, whether it is intentional or not.

Never underestimate people.
We're all "heart breakers".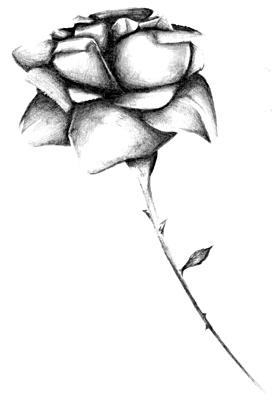 © Yisrawayl G., Philadelphia, PA