Practice
October 28, 2011
The cup.
The coffee cup.
My coffee steamed on my nose as I took a sip from the blue rimmed, sea themed cup.

The flower.
The rose.
This rose didn't actually smell as nice as they said it would.

A fruit and a vegetable.
The salad was topped with strawberries.
The lettuce in the salad wasn't as juicy as I'd thought it would be, but the strawberries that topped it, were quite delectable.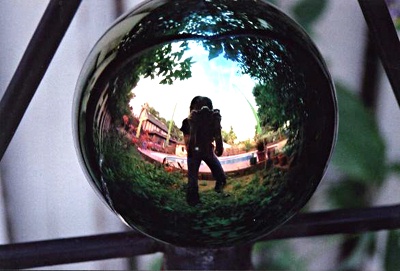 © Alexandra T., Chelsea, MI