Not Enough
March 13, 2010
I try to think but my minds jumbled. Imiges of him run through my head. I thought his devotion was going to be everlasting, but it was all a lie.
He left me straneded, all alone. My body, mind, and tounge craves for his.
This whoule time his love was only a lie. He tricked me. He wanted me back so he could abuse me, my love and my heart.
Now I can bearly breath. He took my breath but never gave it back. Now my hearts bearly beats instead of racing.
As I slug around he runs around.
Now that I have nothing, He has everything.
While I have no love for anyone he has too much for everyone.
All I know is that he will never find anyone who loves/loved him like I do/did.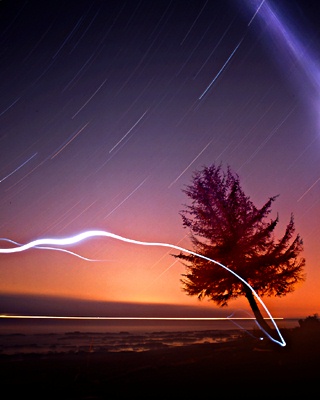 © Joey M., Spokane, WA