What If
November 10, 2009
Sometimes I wonder if trees were meant to mock us. They're so beautiful, the kind of beauty humans don't possess. I am staring at one right now. It has a skinny, coca colored trunk, with long lanky branches extending out to the sky. It's leaves are a rich orange yellow, just like zest or the sun. It makes me warm inside just thinking about it. Sometimes, I wish I were a tree.
Trees don't have boy problems, they don't have to go through labor, they don't have acne, school work, or identity crisis': they don't have to worry about house payments, taxes, neighbors, jobs, cars, money, or anything else that we have to.
Think about people just staring at you all day, thinking about how stunning you are. On the other hand, trees are rooted, limited to what they can do. They don't get to experience friendship, love, passion, or emotion. And most of all, they cannot have a relationship with God. I mean, they do. But not like the one we have.
My entire existence, confident ownership of my life is something I struggle with. I keep feeling like I wish I was this and that and her or him. I'm struggling with accepting I only have been given this one life. I want to speed is up and slow it down, all at once. I'm not sure where I am right now.
I wish I was somewhere else, and that's a serious problem. I wish I weren't here. I wish I were over there. I wish it wasn't now and I wish it were later. I wish I lived in another time, in another place, in another body.


I wish I were a tree.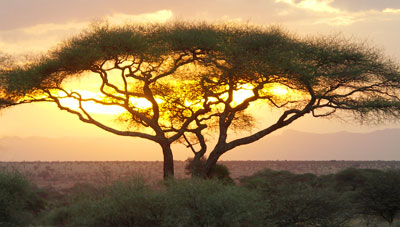 © Erich A., Grande Prairie, AB, Canada